Every person's breastfeeding journey looks different. While breastfeeding is natural and beneficial to infants, it is also full of challenges! Lactation consultants can help assist families in their breastfeeding journeys through classes, consultations, as well as education. A San Diego lactation consultant serves families in the area, encouraging parents as they learn to feed their little ones. 
Four San Diego Lactation Consultant Options To Build Your Nursing Confidence
Breastfeeding Consultants of San Diego
Serving East San Diego, Central San Diego, Del Mar, Carmel Valley, Encinitas, and beach areas
Breastfeeding Consultants of San Diego committed themselves to helping all breastfeeding families achieve their goals in a setting that is friendly, welcoming, and supportive. Lactation support makes it possible for families to overcome challenges associated with breastfeeding. The company's goal is to provide family-centered support so that babies can receive the best nutrition possible through breast milk.
Care plans are customized to meet all patients' unique needs. This boutique service provider gives patients access to lactation consultants who provide advanced care in tongue ties, lip ties, and latch evaluations. Breastfeeding Consultants of San Diego offers a virtual breastfeeding 101 class, which is designed to educate, empower, and motivate moms who plan on breastfeeding their babies. This class includes information on breastfeeding basics, infant tummy size, breastfeeding positions, tips and tricks for latching, and what to expect in the first 24 hours of breastfeeding. 
Birth to Breast
Offering in-home and virtual services to families in San Diego
Pregnancy and parenthood present many challenges, and assistance should be convenient and accessible for all families. Birth to Breast offers in-home lactation consultations with an IBCLC, as well as free community events at parks and local birth centers.
Ruth, an IBCLC, offers prenatal and postpartum lactation consultations in clients' homes or via Zoom. Consultations can help families feel confident about breastfeeding and proactive in their journey. Care can begin during pregnancy to address any concerns a mother might have or postpartum as families begin their breastfeeding journey.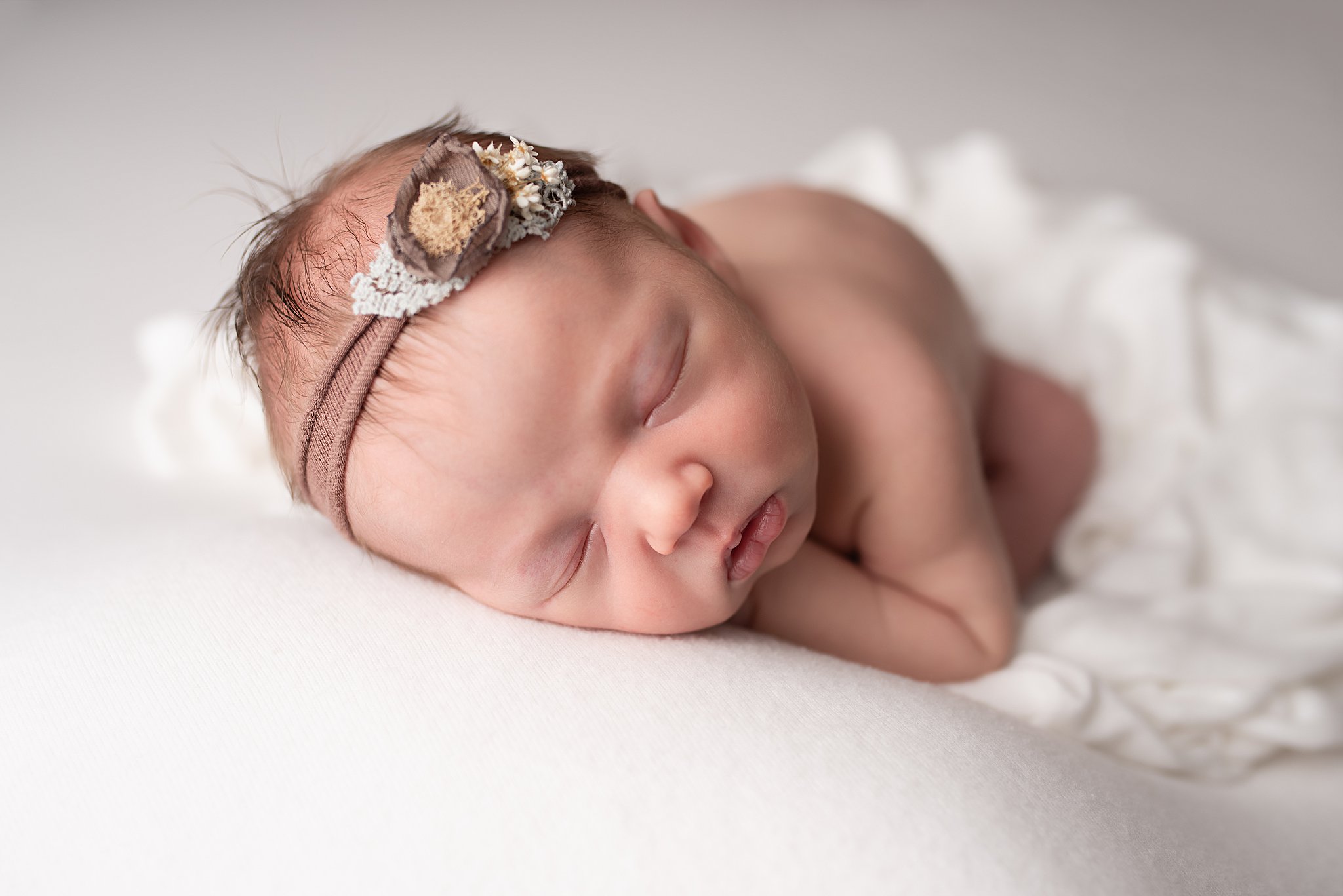 Mamas and Milk
5550 Carmel Mountain Road #208
San Diego, CA 92130
Mamas and Milk strive to support breastfeeding families, no matter where they are in their journey. Their goal is to promote the connection between parent and baby and know that feeding is one way that babies bond with their caregivers. They also offer support to families throughout San Diego County. 
Services include virtual infant feeding consults, virtual prenatal consults, in-home postpartum consults, in-office postpartum consults, and in-office therapeutic breast/chest massages for lactation. This company was founded by Dawn Dickerson, an IBCLC, who aims to help parents navigate the uncertainty of pregnancy, birth, feeding, and parenthood in general. Mamas and Milk was designed to support families in a safe, judgment-free zone where they can laugh, learn, and grow in a supportive environment. 
San Diego Breastfeeding Center
8325 University Avenue
La Mesa, CA 91942
San Diego Breastfeeding Center is a place where families can gain confidence in their breastfeeding or chestfeeding journey. They help you feel confident overcoming the many challenges that mothers face. Additionally, this center is a one-stop shop for judgment-free support by IBCLCs. They also provide expectant and new parents with compassionate guidance and information about breastfeeding and infant care. 
Services include classes, consultations, and support groups that help nurture the relationships between parents and children. In addition, this helps them feel confident and empowered. This is an inclusive practice where all families are respected. Consultations can be in person or virtual, and other services include coaching for working parents, classes and support groups, and online educational materials. 
San Diego Lactation Consultant
Lactation consultants can be a great resource for breastfeeding parents. These three San Diego lactation consultant options serve families in the region by providing consultations, classes, and education. With their help, all families can have a successful breastfeeding experience. 
Ready for more San Diego motherhood content? Then check out the blog links below! Whether I'm talking about my favorite spots in the city or bonding over motherhood, I love getting to connect with my clients. My goal is to get to know you. So I can provide you with family pictures that will make your unique personalities shine through every image. If you've been considering booking a family photo shoot, then I would love to connect! So contact me today to find out more.