Have you been looking for a one-stop shop for your womanly needs? Chula Vista OBGYN offers all the services you have been looking for, including obstetrics, gynecology, and other in-house office procedures. Chula Vista OBGYN offers a comfortable environment to receive all the services that you may need.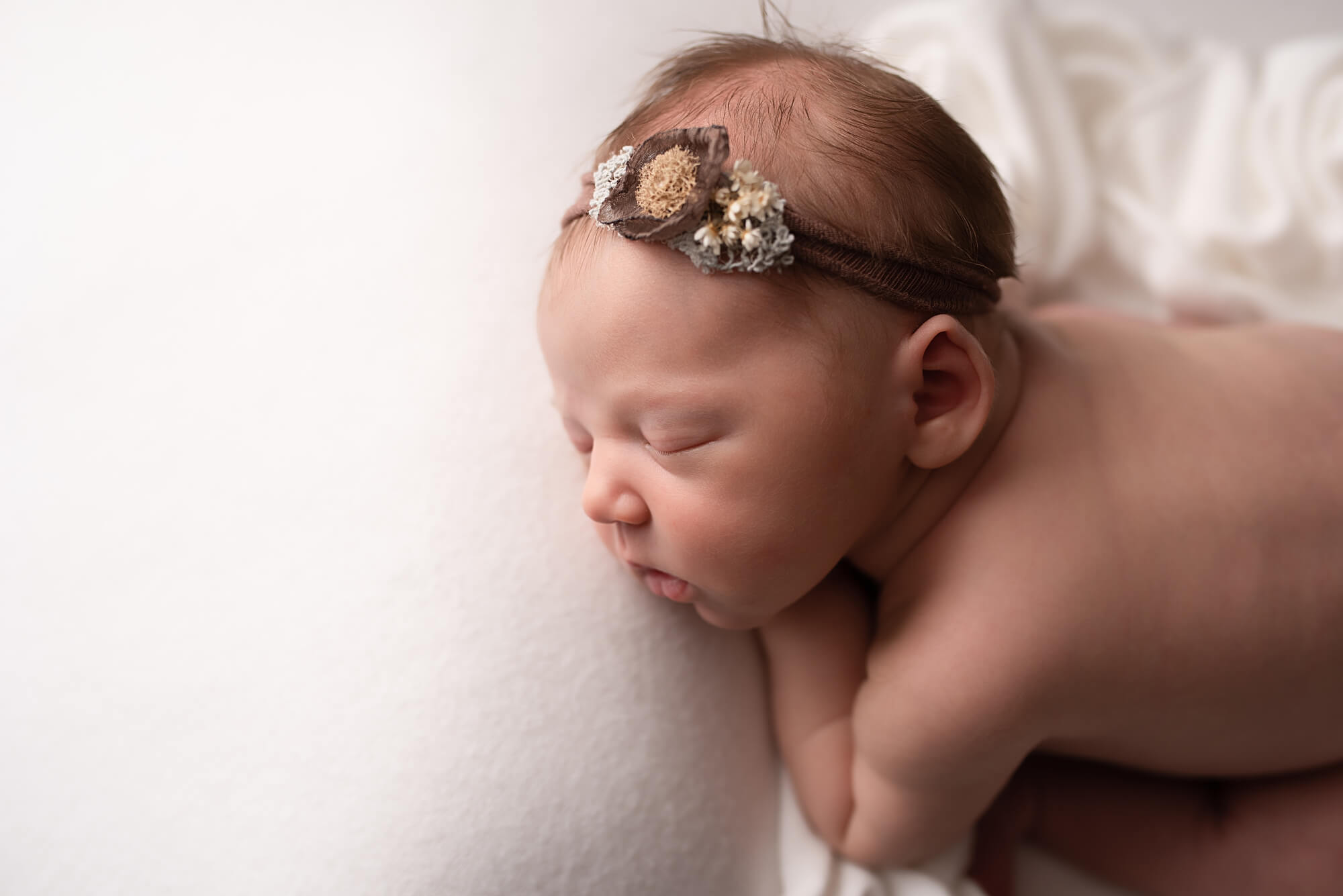 About Chula Vista OBGYN
Chula Vista OBGYN is dedicated to the community's needs by promoting excellence in women's health care delivery. They consider themselves the best of the best in San Diego. Under the leadership of Mauricio Levine, MD, Chula Vista OBGYN offers comprehensive women's health services to women of all ages. 
Services
Personalized care is a foundational principle at Chula Vista OB/GYN. They ensure an environment of compassion and confidentiality, as they recognize the rights and dignity of all individuals. Whether it is your first visit or you're returning to their office, they hope it is positive and memorable. The staff and providers at Chula Vista OBGYN are friendly and want you to be a part of their family for as long as you need.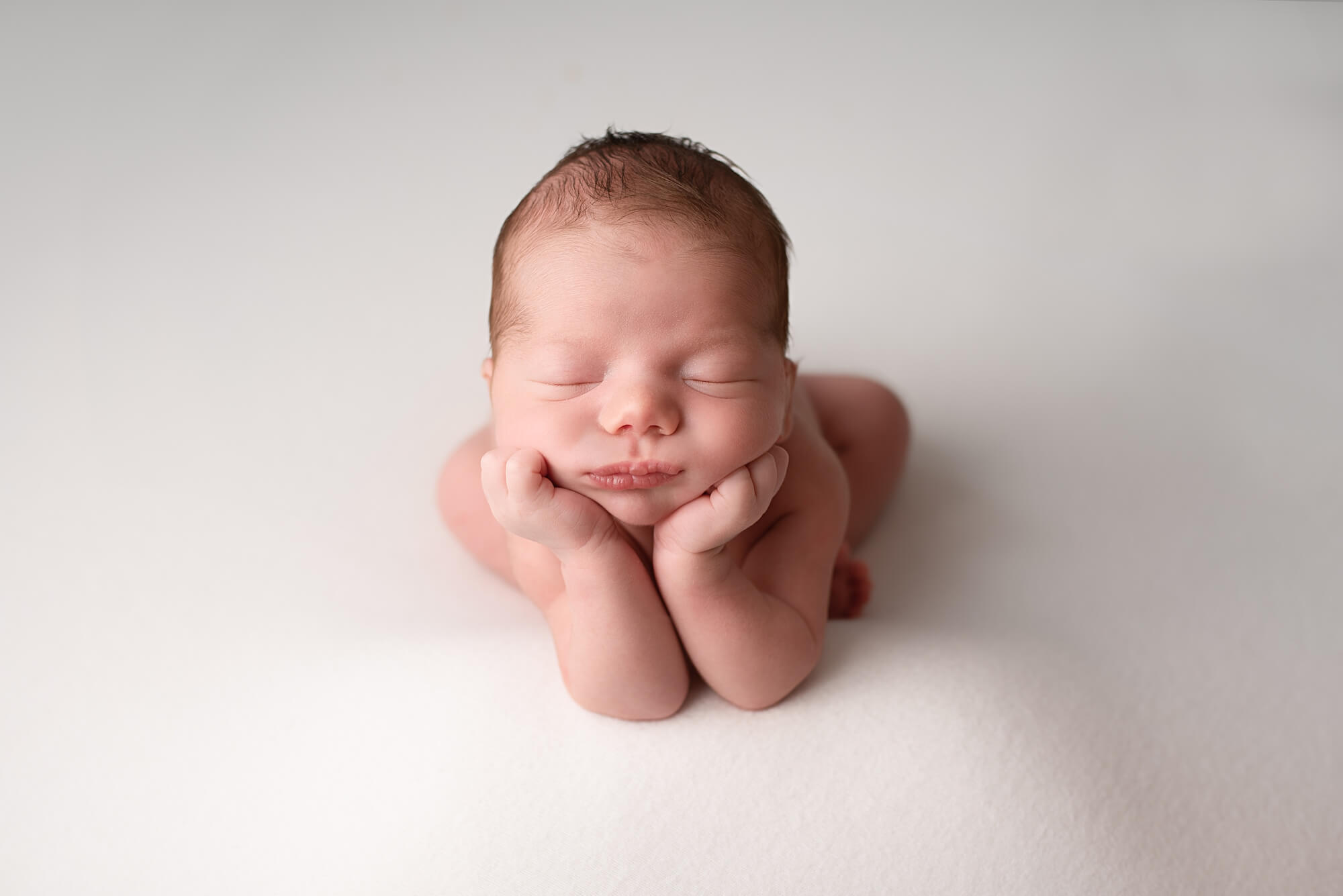 Whether you're hoping to find a birth control option that suits your lifestyle or have a complex gynecologic condition that requires advanced treatment, the team will take care of you every step of the way at Chula Vista OBGYN. All team members pursue frequent continuing education opportunities to stay on the cutting edge of medical technology. 
You can rest assured your care is supported by the best imaging and treatment platforms currently on the market. Some treatments you can receive at Chula Vista OBGYN are:
Minimally invasive surgery

Birth control

Obstetrics

Gynecology

TempSure

Circumcision for your new little boy

Surgical procedures

And overall women's wellness
Insurance
As you move through the stages of your life, your medical needs will shift and change. You can rest assured that the Chula Vista OBGYN team will support your health and wellness every step of the way. The best part is that Chula Vista OBGYN accepts most major insurance plans. These include Aetna, Medicare, BlueCross, Cigna, and so many more. You can contact their office to schedule your first appointment to see if they are the perfect fit for your personal and customized care.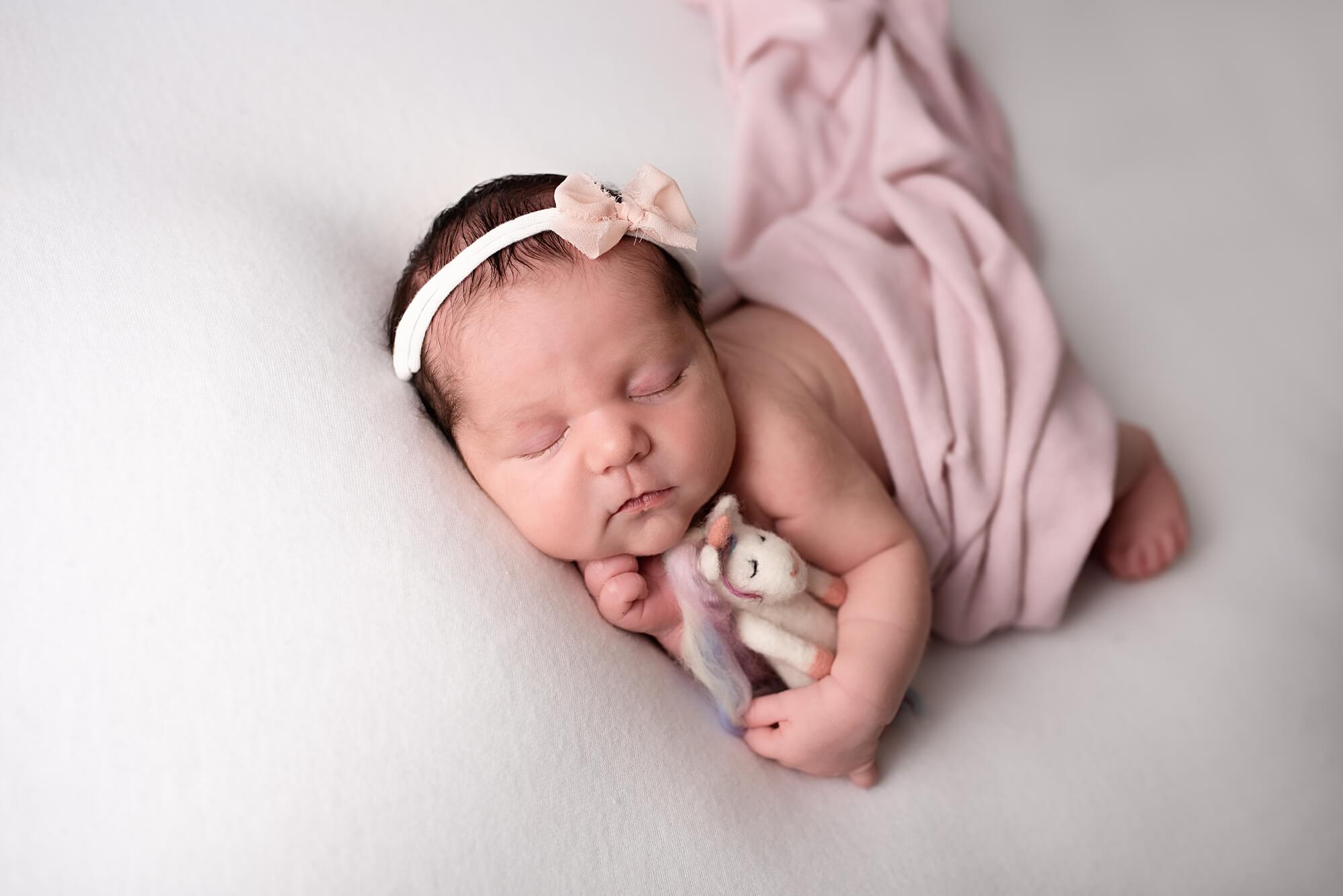 Chula Vista OBGYN
As a busy mom, I appreciate convenience and quality services from caring people. At Chula Vista OBGYN, they provide the highest standard of services and help you build a family. They truly are passionate about caring for their patients and eager to provide you with the best services with the highest level of care, so be sure to check them out today! 
For more San Diego area motherhood resources, be sure to click on the blog links below. Then, let's chat about your dream motherhood sessions!