Some parents say that pregnancy goes by so fast, and others say it feels like a lifetime waiting for your little one to arrive. Knowing that you can get a look at your little one before they arrive is such an awesome experience that you will never forget! At Blossom Baby Oceanside, they will help you make magical moments that you will never forget. 

About Blossom Baby Oceanside
Blossom Baby Oceanside is here to make waiting for the arrival of your new little one exciting! Whether you want to see your baby in 3D or 4D or want to hear their heartbeat for the first time, Blossom Baby Oceanside offers all these services and so much more! When you visit Blossom Baby Oceanside, you will see a large 100-inch TV screen where your little one will be magnified for all of your family to see. The best part is that if your family cannot make it in person, they have a live streaming service set up, so anyone, wherever they are located, will be able to see your little one and hear their heartbeat.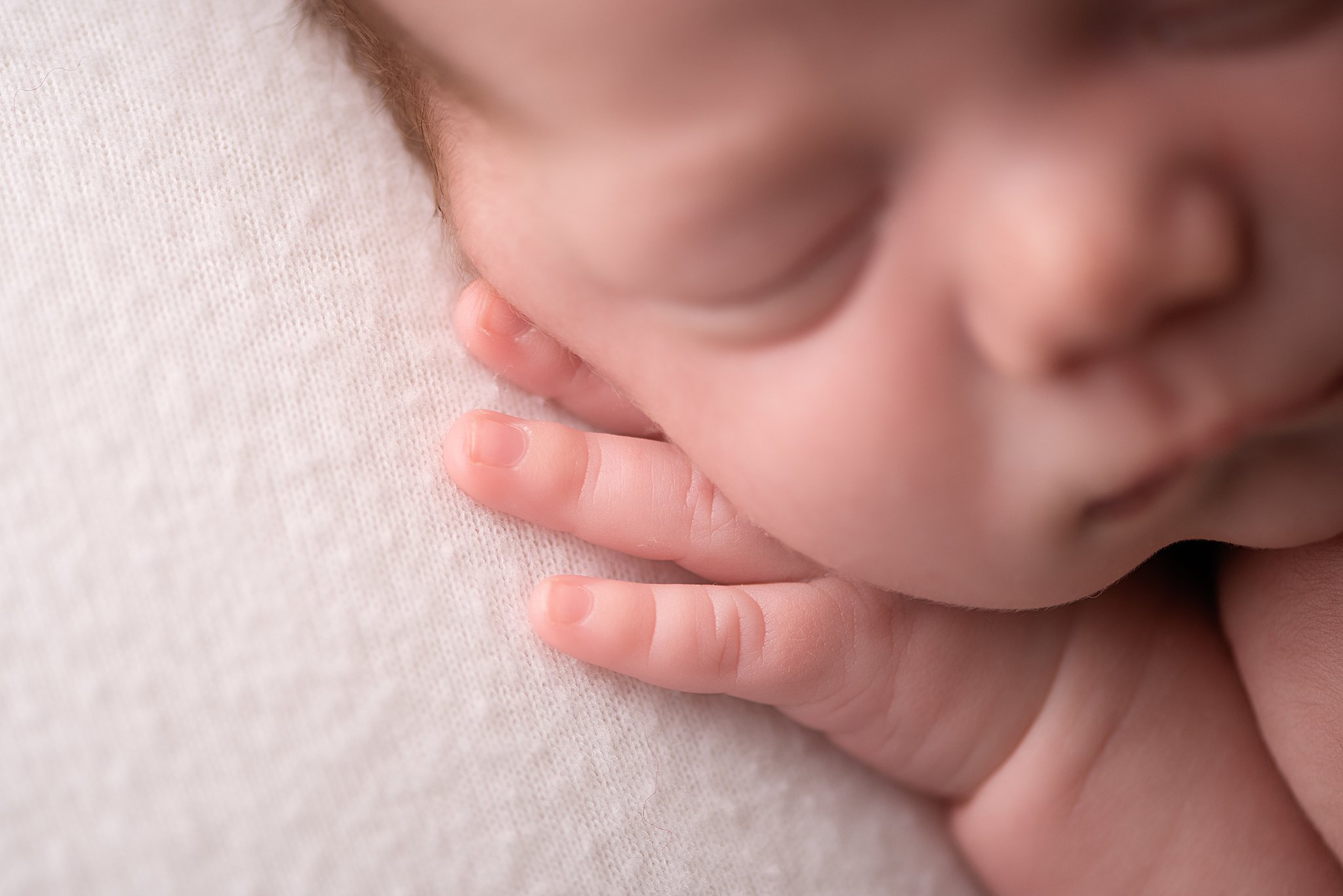 Services
Blossom Baby Oceanside has a comfortable atmosphere where you will feel relaxed and at ease as the staff will answer all of your questions and walk you through each step of the way. The expert and knowledgeable technicians will capture clear, vivid, beautiful photos of your little one. You will absolutely love seeing them move their arms and kick their little legs. It will make sense why you feel all those kicks once you can see them doing it live! Not only will you be able to see your little one, but you will be able to hear their heartbeat. If you want to know, the expert technicians can tell you the gender when the time is right. Also, if your little one is cooperating! 
During your session, you are able to take as many photos as you want. So you can send them to everyone you love. This is perfect for your baby announcement or gender reveal! So you can show off how cute your new little bundle of joy really is! Blossom Baby Oceanside offers tons of services that you can pick from. So no matter what you are wanting, they have you covered. From ultrasounds to hearing the heartbeat to gender determination, Blossom Baby Oceanside has everything you need to see your little one and make sure that everything is as perfect as your new little baby!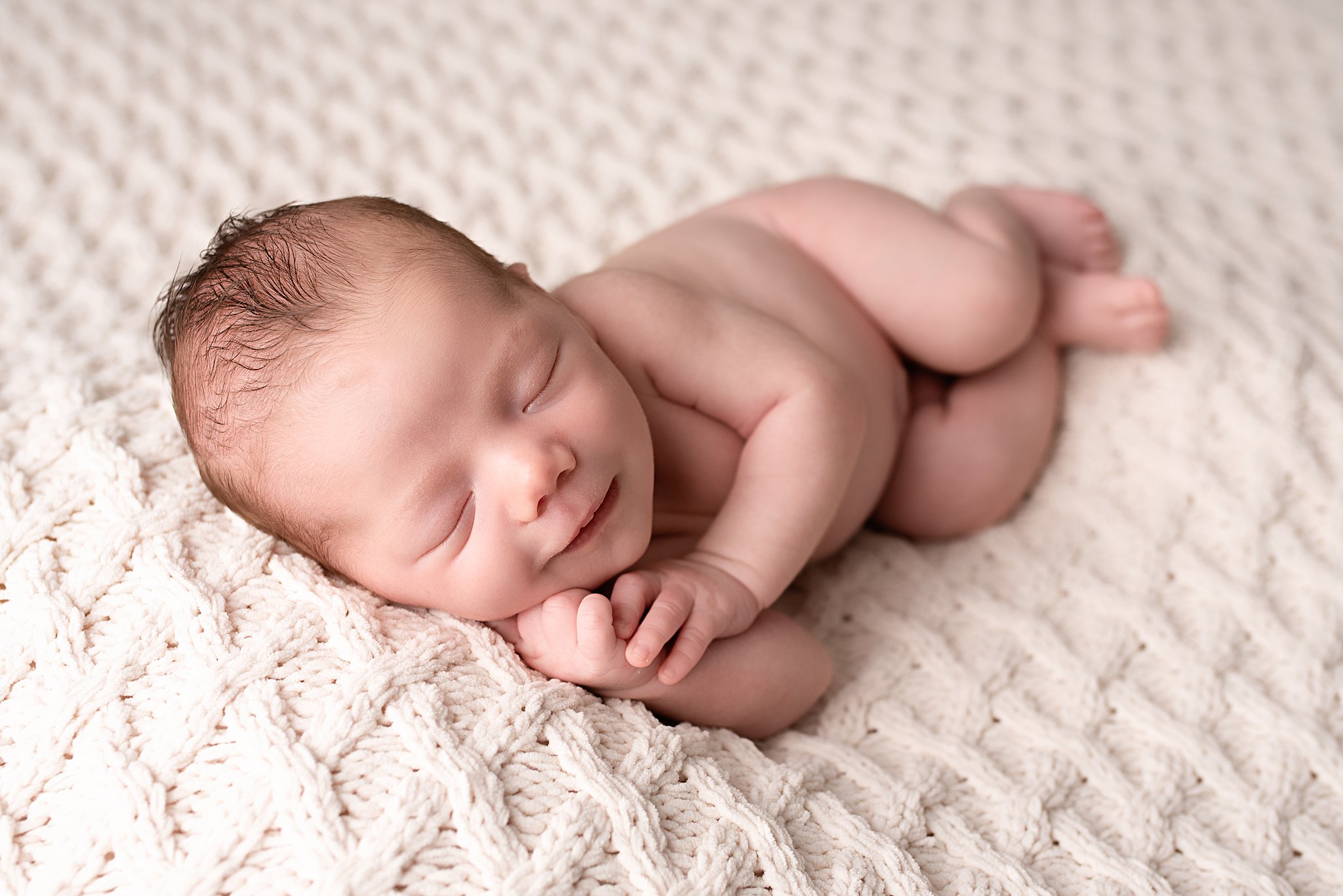 Blossom Baby Oceanside
What is my baby doing right now? Do they have my cute little nose or daddy's long legs? Thanks to Blossom Baby Oceanside, these are questions that we no longer have to wonder about, so be sure to check them out today! 
Wondering where to find more Oceanside motherhood content? Well, the blog links below are filled with more photos and more helpful tips! Reach out today for your next photo session!