One of the most exciting things about the movement to empower women through childbirth is seeing new moms' options when it comes to delivery. For so long, childbirth was treated as some clinical thing where the mom had almost no autonomy. Thankfully, this is no longer the case! More mothers are choosing birth centers when it comes to unmedicated childbirth. San Diego Birth centers offer the perfect option for mothers who choose not to have home births but are still apprehensive about hospitals. They allow you to walk around, eat a snack, and feel in control of your delivery. Choosing the right place can be a bit daunting, however. Not only are you deciding where your next chapter of life will begin, but you're also choosing a team who will walk you through this transition. Here are some of the birth centers around San Diego that my clients love. 
Three Fantastic San Diego Birthing Centers To Welcome Your Little One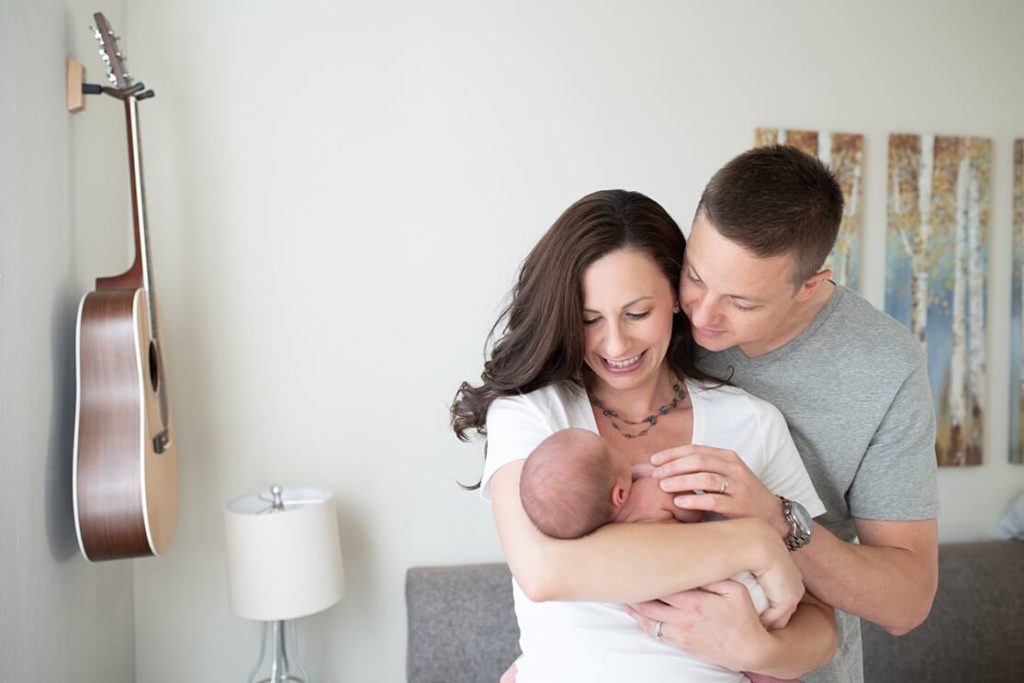 Family Affair Birth Center
Family Affair Birth Center is dedicated to strengthening families through the process of delivery. So often, partners are entirely left out of the equation. Family Affair prevents this by involving your partner in the process. They'll learn how to best aid you throughout delivery and in the postpartum stage. Family Affair puts the power of childbirth back in women's hands. In the months before delivery, your midwife will help you create a birth plan and prepare you to make it a reality. When labor begins, you'll be placed in a cozy room with a luxurious bath and a private terrace, and your dedicated team will be there through it. Find out more about the midwives and schedule a visit here. 
Tourmaline Birth Center
Tourmaline Birth Center focuses on supporting women through holistic methods. With five knowledgeable midwives on staff, they guarantee to find your advocate. The team believes the best tool for childbirth is education. The center features mindfully created rooms with soft, organic sheets, low VOC paints, and spacious birth tubs. Tourmaline understands that there's a lot that changes throughout pregnancy. It employs various professionals, including a wellness coordinator, a pelvic floor therapist, and an acupuncturist. Tourmaline is the perfect place for mothers searching for holistic care! Learn more about all their services here.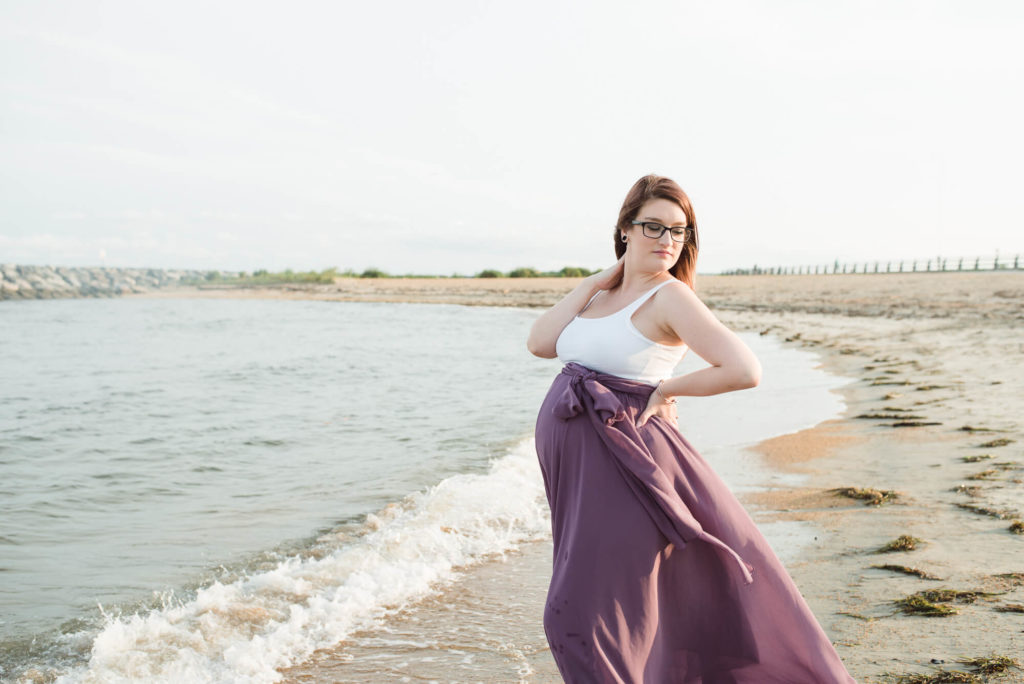 Best Start Birth Center
Founded in 1989, Best Start Birth Center has years of experience advocating for new mothers. With eight midwives and several midwife assistants, the team is ready to tackle any challenge when it comes to delivery. Best Start commits to helping mothers achieve their birth plans while staying comfortable. If you need extra help, then your midwife can provide nitrous oxide as a natural pain relief. The center has large tubs, comfortable beds, and a gorgeous terrace to walk around to assist labor. With the midwives' expertise, it's no wonder Best Start has been a San Diego fixture for over thirty years! You can learn more about the center here.
San Diego Birth Centers
While finding the right birth center can be intimidating, all three San Diego Birth Centers are lovely places to ensure you have a happy delivery.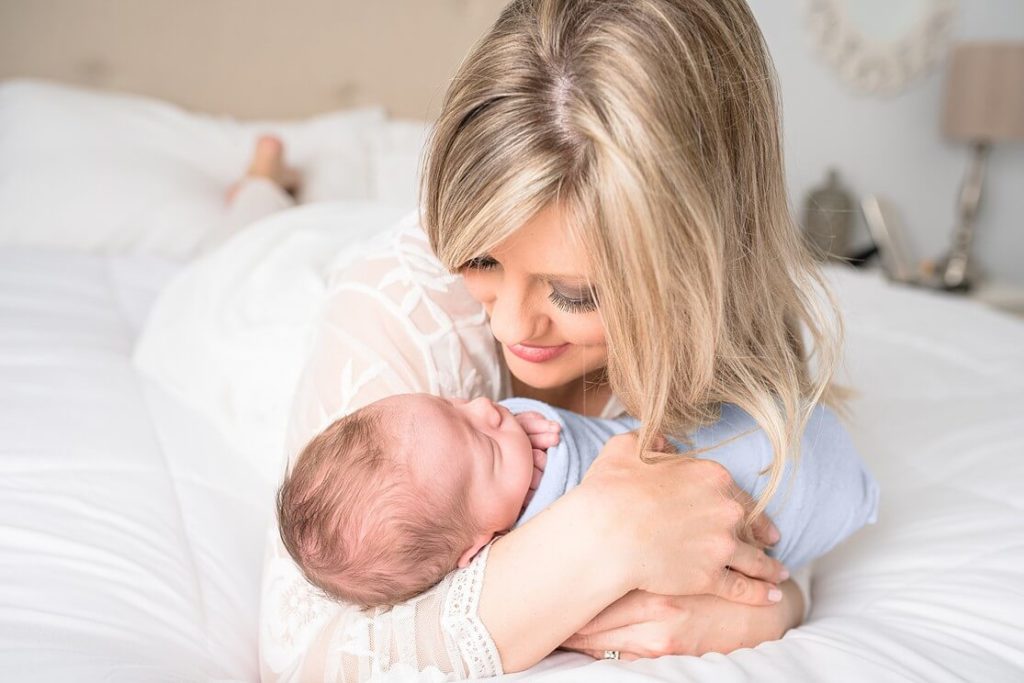 Are you looking for a motherhood photographer? I would love to talk to you! Contact me today to book a session. While you're here, check out more motherhood blogs below!