Bringing a baby into the world is beautiful, but it's not glamorous. There is much to consider to ensure you and your baby are well cared for. Your pregnancy is a beautiful and natural journey. Still, sometimes that journey could use some help and maybe even require close monitoring. That's why so many moms choose Sharp Mary Birch Hospital for Women & Newborns for their baby's arrival.
About Sharp Mary Birch Hospital for Women & Newborns
Suppose you're searching for a place with a rich history to entrust the delivery of your baby with. In that case, Sharp Mary Birch Hospital for Women has roots that date back to 1965! It initially went by Mary Birch Hospital for Women. This was named after a prominent San Diego philanthropist who graciously donated funds to construct a hospital exclusively for women. 
The hospital originally focused on obstetric and gynecological care. It was also one of the few regional hospitals that offered specialized care for women's health issues. In 1992, it merged with Sharp HealthCare, a leading healthcare provider in San Diego, and was renamed Sharp Mary Birch Hospital for Women & Newborns. This fantastic hospital has continued to grow. It is now the largest women's hospital in Southern California and one of the most respected in the nation! 
Throughout its history, the hospital has remained committed to providing compassionate, high-quality care to women and newborns in the San Diego community. Its reputation for excellence has made it a popular and trusting option for families to bring their babies into the world.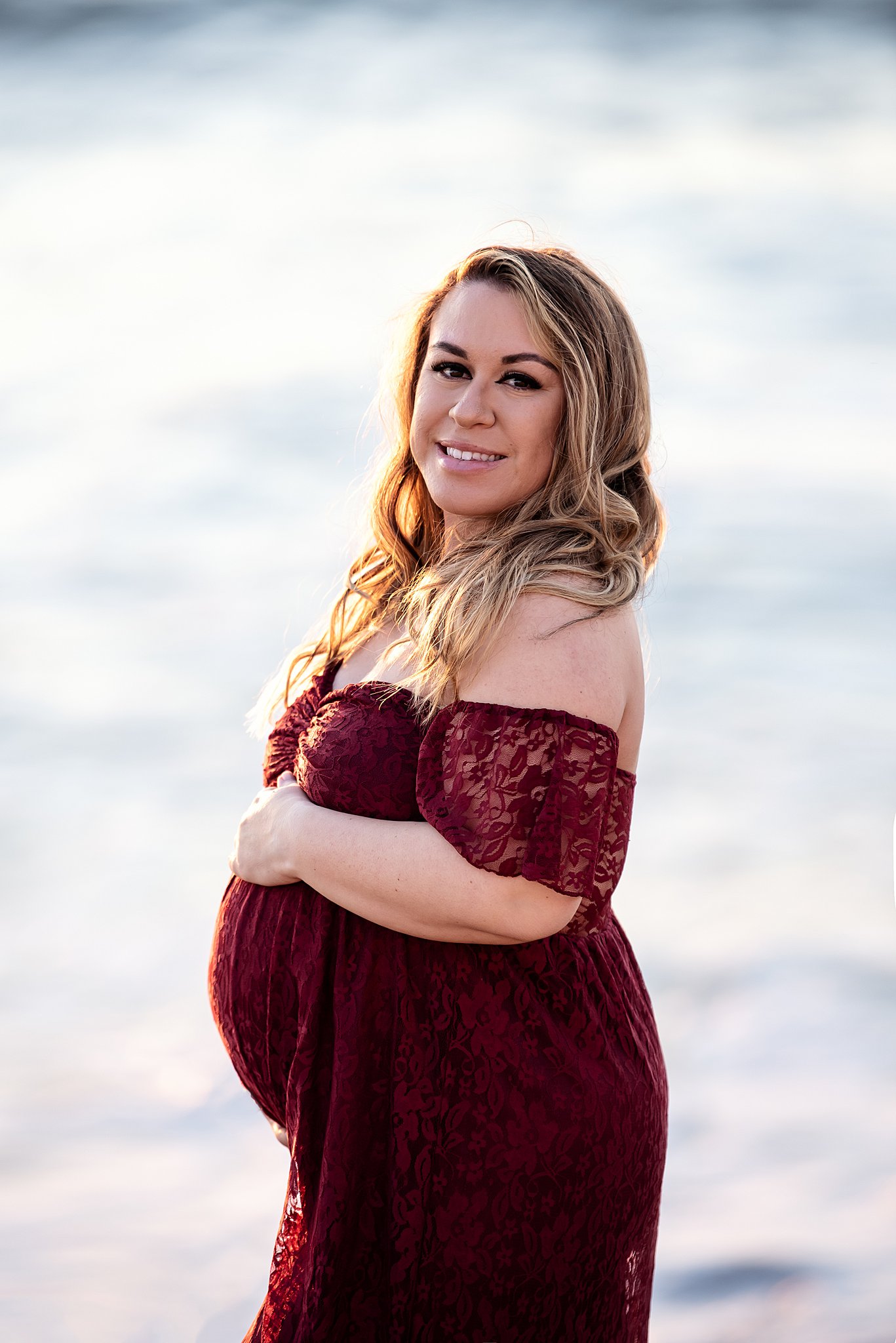 Services
When it comes to women's and newborn health, you shouldn't have to wonder if you're getting the best care. You should be able to feel confident that their team of medical professionals dedicate themselves to your and your child's health. This hospital strives to provide high-quality care and a clean and welcoming environment where you feel safe, no matter where this life-changing journey takes you! Additionally, they offer various services to keep you and your baby healthy at every step, concern, celebration, and milestone.
Obstetrics and Gynecology

Neonatal Intensive Care Unit (NICU)

Breastfeeding Support

Maternal-Fetal Medicine

High-Risk Pregnancy Care

Labor and Delivery

Postpartum Care

Women's Health Services

Infertility Services

Genetics Counseling and Testing

Pelvic Floor Disorders

Women's Imaging (Mammography, Ultrasound, MRI)

Minimally Invasive Surgery

Robotic Surgery

Cancer Care

Wellness and Education Programs.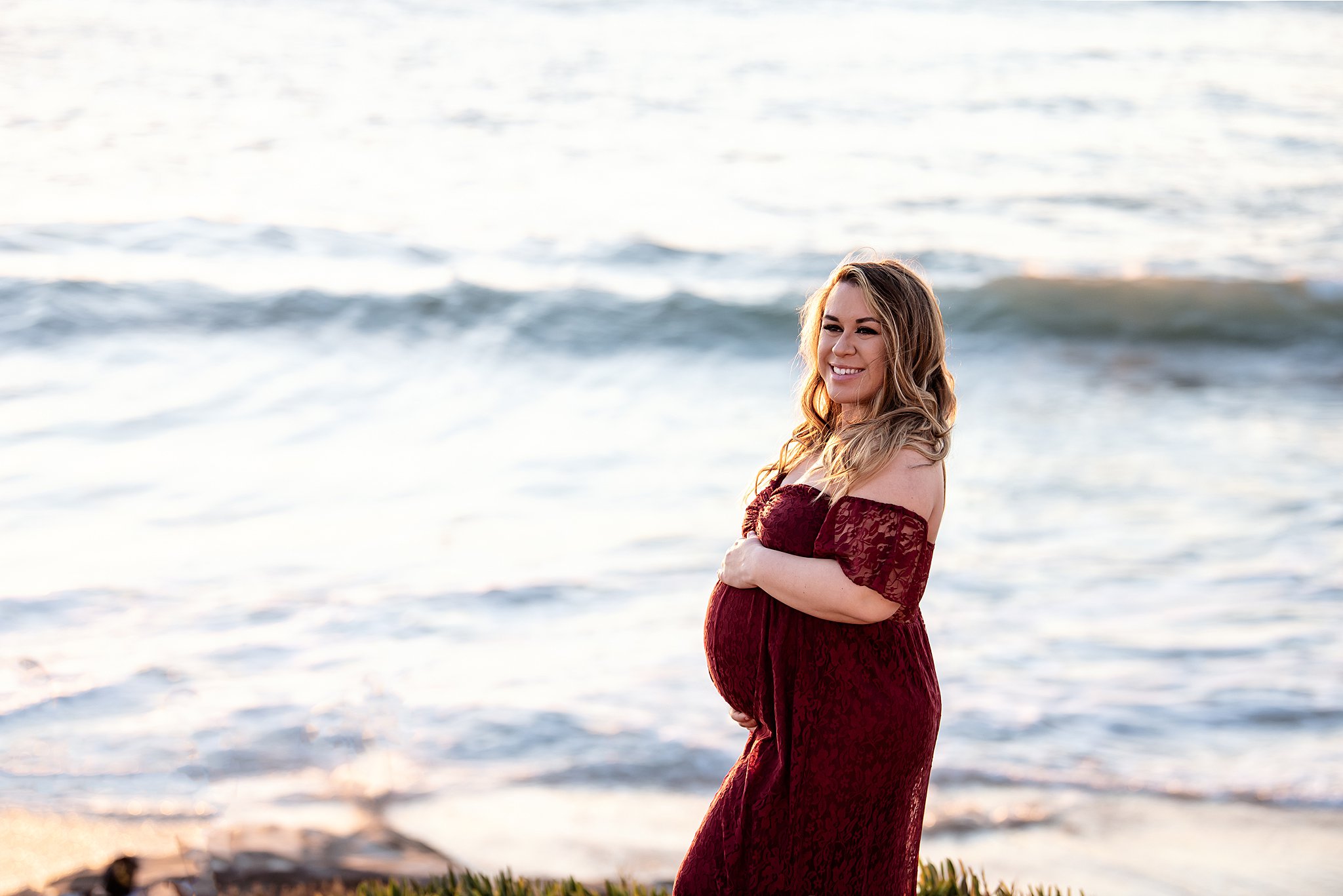 Specialty
Sharp Mary Birch Hospital for Women & Newborns are experts in Maternity Care! They do everything from your standard appointments and care to Maternal Fetal Medicine for high-risk pregnancies. Furthermore, they use their state-of-the-art equipment and knowledge to give the attentive and quality care you need. 
Sharp Mary Birch Hospital for Women & Newborns
If you want the comfort of a sensational team and services, Sharp Mary Birch Hospital for Women & Newborns, located at 3003 Health Center Drive, San Diego, CA 92123, has it all! So check it out today.
Finding a team you trust and get along with to welcome your little one into the world is important. However, San Diego has many options to choose from. Take your time and find the one that works best for you. So check out the blog links below for more San Diego motherhood content. Another crucial member of your journey is a photographer to capture everything from maternity to newborn photos. I love helping San Diego families create timeless art and memories to cherish forever. Reach out today to chat about your dream photo session!