A doula is a cheerleader when you need it most, throughout the peaks and valleys of pregnancy, childbirth, and beyond. They help you plan your ideal birth, set goals, and address any questions or concerns you may have. A doula holds your hand and supports you (and your partner!) emotionally, physically, and mentally through one of the most extraordinary journeys of your life. In the San Diego area, Womb Service offers extensive doula care as you transition from pregnancy through postpartum living, all with love, positivity, and plenty of experience. 
About Womb Service
Womb Service was created "to deliver a fully nurturing, supportive, special experience for new mothers as a family is born together and guides them through their new environment." Owner and doula Nova has been an active part of the San Diego birth community since 2004. Her passion for helping women transition into motherhood is evident in every element of her work.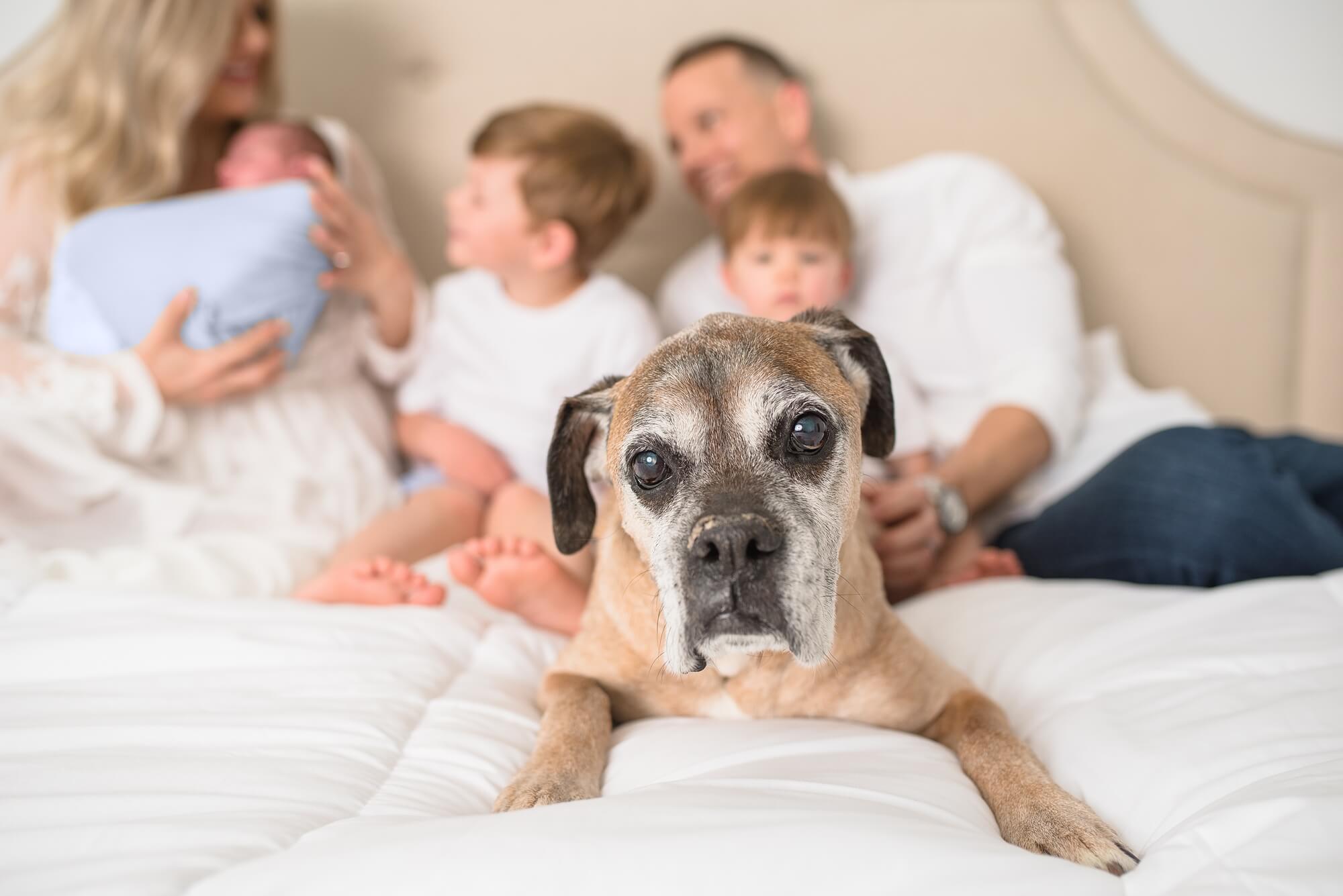 She identifies as an intent listener with a calming, meditative presence. Furthermore, she firmly believes in empowering and supporting women throughout their unique time in their lives so that they can remember it as a positive experience.
Services
Womb Service offers several kinds of doula services. As a birth doula, Nova will work with each mom and partner throughout pregnancy to explore what type of birth experience they ultimately desire. Once labor begins, her job is supporting, guiding, and assisting families in accomplishing their birth goals and having the most satisfying birth possible. 
Should anything unexpected arise, Nova is prepared to support all situations, helping families adjust and embrace the journey. She also offers virtual doula services to help support, encourage, and plan with families worldwide who may not have access to a doula locally.
Or maybe you just want to limit the number of people present throughout your birth but are still looking for the moral and emotional support a doula can provide. 
Virtually, Nova will be able to answer your questions, address your concerns, and help you determine when it may be time to head to the hospital or your birth center. 
If you hire Womb Service as an in-person doula, Nova will provide unconditional labor support with the following:
Positions, 

Breath coaching, 

Warm and cool compresses, and 

Back/neck/shoulder/leg rubs. 
She will also ensure the birthing person's partner feels supported and informed throughout the experience. 
Once your baby arrives, Nova also offers postpartum doula services, providing non-intrusive and nonjudgmental support according to each family's needs and wishes. 
She can assist in your household needs and help care for older children. This way, parents can bond with their new baby or catch up on sleep. Her comprehensive postpartum care includes simple tasks such as:
Shopping, 

Cooking, 

Laundry, 

Helping with baby basics, 

Errands, and 

Pet and plant care.
Specialty
Womb Service also offers Placenta Encapsulation. This is a process through which your placenta is prepared into capsules for new moms to consume and reap the holistic benefits. She follows all OSHA & EPA guidelines regarding important subjects to ensure your safety and protection. 
Possible benefits of placenta encapsulation include: 
A decrease in postpartum mood disorders, 

A decrease in stress hormones, 

A boost in oxytocin (the happy hormone), and 

An increased milk supply. 
If this service interests you, check out Womb Service's website for more information and all of Nova's credentials.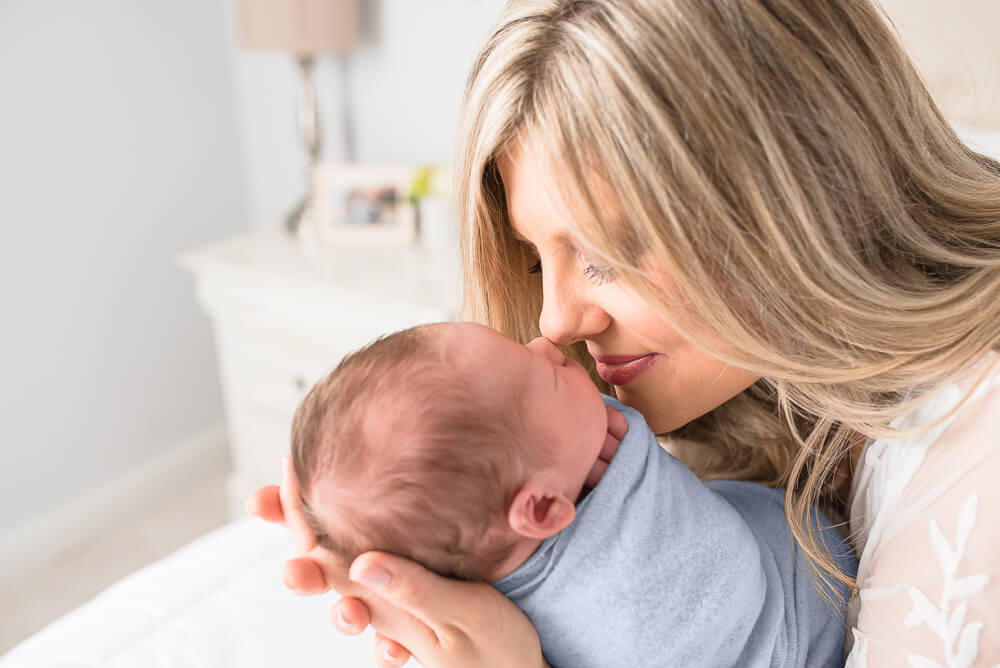 Womb Service
If you are pregnant and searching for the perfect doula, check out Womb Service and owner Nova. Even if you aren't local to San Diego, her virtual services may be just what you need throughout your journey to parenthood. Visit her website for more information on her experience, offered services, and more!
Ready for more San Diego motherhood content? Check out the blog links below. While you're here, let's chat about capturing your motherhood journey!