Doulas assist during pregnancy, labor and delivery, and postpartum through holistic, patient-focused methods. These three postpartum doulas serve families in the San Diego region with various services that help them in their early parenthood journey. From breastfeeding advice to newborn care instruction to newborn sleep consultations, a San Diego postpartum doula offers excellent advice and support to families as they embark on their parenting journey. 
3 San Diego Postpartum Doulas Providing Exceptional Support to Families During Transition to Parenthood
Night and Day Birth Services
4443 30th Street
Suite 205
San Diego, CA 92116
Night and Day Birth Services are a team of doulas, midwives, and lactation consultants who have worked with over 1,000 families over the past decade. This sister-owned practice offers pregnancy, birth, and breastfeeding support so all families feel empowered and confident during this fantastic season. 
Services include birth doula care with a licensed midwife, postpartum doula care by DONA doulas and nurses, and lactation visits conducted by an IBCLC. Whether this is your first baby or fifth, Night and Day Birth Services offer help and encouragement throughout the journey. Families looking for daytime doula care or night doula support can enjoy the spectacular services offered at Night and Day Birth Services. Everyone can have a positive postpartum experience with a little extra support.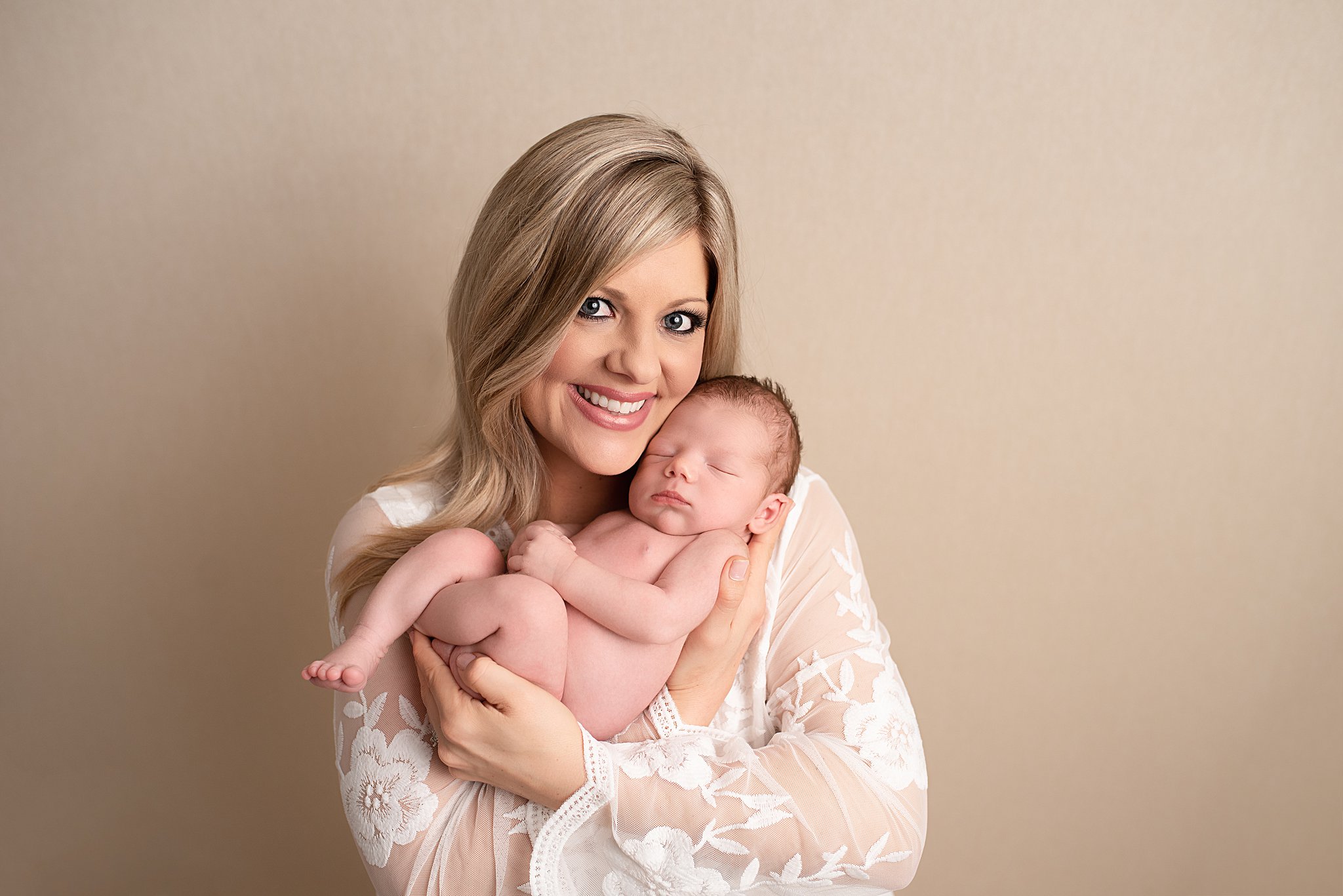 Megan Limon
Serving San Diego and surrounding counties
Megan Limon is a doula who offers postpartum support to help heal the mind and nourish the body. Growing a family can feel like a dream, but with all the positive aspects, there are also many challenges when it comes to parenting. Whether you're a first-time or a fourth-time mother, Megan Limon's services can assist you. She helps nurture parents as they grow in confidence, focusing on vibrational healing methods that help with postpartum health and wellness. 
Megan is a DONA Certified Postpartum Doula and UCSD-trained Lactation Counselor. She serves families in San Diego and the surrounding areas. She focuses on craniosacral therapy, massage, belly binding, and more with an organic, modern approach to doula services. Megan also provides nourishing meals for easy digestion during the postpartum healing period. Warm, grounding ingredients are infused into simple meals designed for the fridge or freezer. There are many great packages to choose from that focus on prenatal, postpartum, or breastfeeding education. 
Stevie Rose Doula
Serving families in the San Diego area 
Stevie Rose is a certified postpartum doula who supports families in the San Diego area. She is also a certified sleep consultant who offers virtual appointments to families nationwide. Bringing home a new baby can be a significant life change. From sleepless nights to endless questions to lots of unsolicited advice from strangers, the newborn phase can be challenging for new parents. As a postpartum doula, Stevie Rose assists families in understanding more about newborn care and sleep habits. 
Stevie Rose has a social and behavioral science background and launched Stevie Rose Doula in 2019. She has worked with over 50 families with various backgrounds, including multiples, premature babies, babies with disabilities, and much more. She became a certified sleep consultant in 2022 and continues to support families with expert sleep advice. Postpartum doula care includes one-on-one virtual and in-person support so families can develop healthy routines as they navigate the tumultuous fourth trimester. 
San Diego Postpartum Doula
From sleep advice to breastfeeding support, postpartum doulas provide expert care to families during the "fourth trimester" healing period. New parenthood can be challenging, and doulas provide extra care, education, and support as families adjust to bringing home a new baby. Above all, a San Diego postpartum doula serves families through expert advice, support, and services that help make the adjustment easier.
Finding a doula you trust is a huge step in the motherhood journey! But now it's time to find a photographer to capture all your special moments along the way. I have been a San Diego photographer for many years and love helping families. So check out more of my work in the blog links below. Then let's chat about your next photo session!