Congratulations, mommy-to-be! Now that you've seen those little pink lines, it's time to consider where you want to give birth and with which team by your side. The search can be challenging with so many options to choose from. Still, if you are looking for somewhere comforting, knowledgeable, and empowering, the Tourmaline Birth Center might suit you and your family's needs the best! 
About Tourmaline Birth Center
Tourmaline Birth Center is a San Diego midwife who supports you through a joyful, safe, and mindful journey into pregnancy and beyond. Tourmaline Birth Center is a wellness center that offers holistic and evidenced-based care for every stage of your pregnancy journey. 
The team runs with licensed midwives that offer prenatal, postpartum, and birth services. The midwives can provide all exams and lab testing, and they will take the time to answer all of your questions so that you will feel comfortable with your healthcare needs. 
Services
They have a team of holistic practitioners, including naturopaths, nutritionists, acupuncturists, herbalists, and cranial sacral and pelvic floor therapists. They also offer the following: 
Water birth, 

Natural physiologic birth, 

OBGYNs, 

Preconception services, 

Prenatal and postpartum care, 

Family planning, 

Well-women care, 

Childbirth education, and 

Holistic birth services. 
Tourmaline Birth Center provides individualized holistic care under one roof so you can have all your needs taken care of in one spot. 
In addition to the midwife services and birth center, they also offer birth and pregnancy education classes. They have support groups so you can connect with moms just like you who are experiencing a similar journey. You can create the bonds and support you need during this precious time in your and your little one's new journey.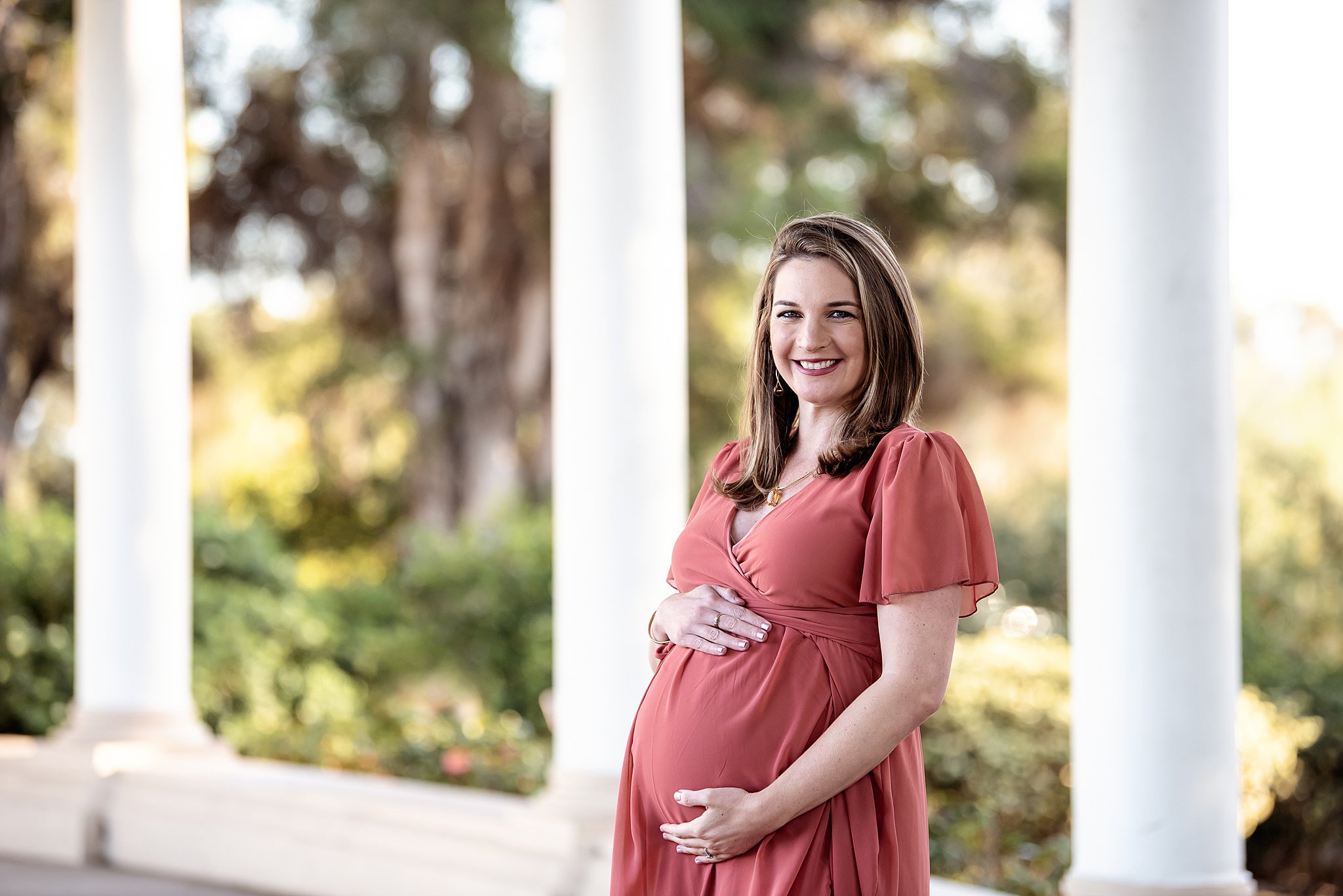 Specialty
The birth center gears itself to you and your baby's wellness. Everything at the birthing center is thoughtfully selected, from organic components to optimal water in their birthing tubs, healthy organic snacks, and reusable and recycled products. At Tourmaline Birth Center, they collaborate with many healthcare providers so that you will receive the most optimal outcome. 
They want the best for you and ensure you make informed decisions by focusing on the whole-body approach, which focuses on full body and mind wellness. No matter what type of birth you desire, the Midwives at Tourmaline Birth Center are here for you every step of the way and are here to support and educate you and your family about everything you need.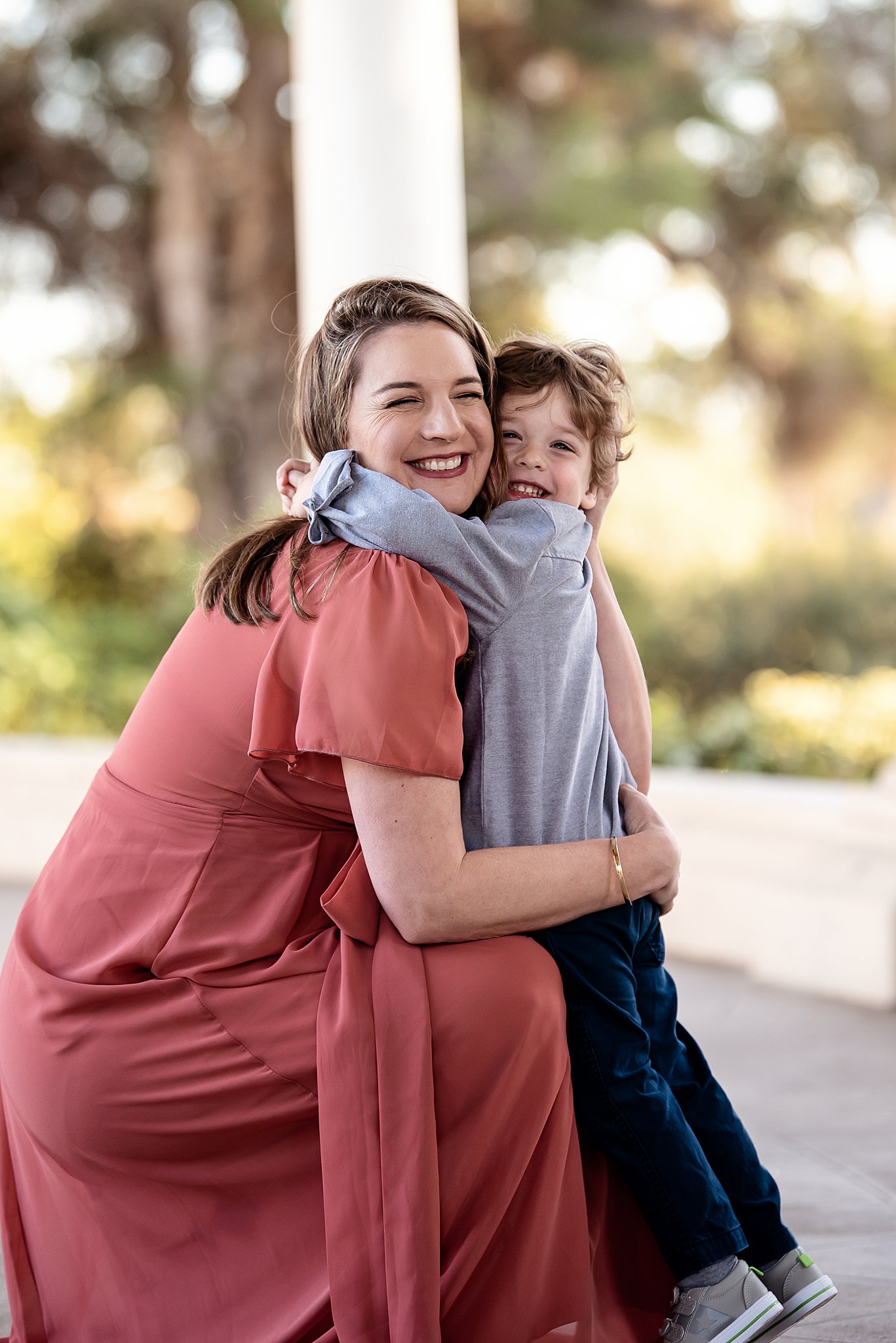 Tourmaline Birth Center
If you would like tons of services in one spot, then be sure to check out the Tourmaline Birth Center today! This wonderful facility will guarantee that you receive unconditional support rooted in compassion and evidence-based knowledge. They aim to honor your decisions regarding your pregnancy and birthing journey, ensuring your experience is positive.
Now that you found a team to support the birth that you and your family want, it's time to find a photographer to capture it! I am an award-winning La Jolla photographer. But I also love helping families navigate life in this city while capturing their most precious moments. So check out the blog links below with many more helpful tips and work from my portfolio. Then let's chat about your dream photo session!