Congratulations, mommy-to-be! Now that you are pregnant, it is probably time to start considering how and where you want to give birth to your precious little one. The search can be grueling as there are so many options to choose from when it comes to how and where you should give birth. Still, if you are looking for somewhere safe, personal, and empowering, then this committed birthing center is the perfect fit! At UCSD La Jolla Labor and Delivery, you control all the details leading to your baby's first breath of life.
About UCSD La Jolla Labor and Delivery
With two comforting birth surroundings and a large staff of physicians, midwives, and high-risk specialists, UCSD La Jolla Labor and Delivery offers more childbirth options than anywhere else in San Diego. Their maternity suites are ample, with room for the whole family to welcome your new baby. 
Families can choose a traditional, holistic labor and delivery environment with this dedicated birthing facility. Their birth center rooms offer an experience with minimal medical intervention facilitated by certified nurse-midwives in a hospital setting.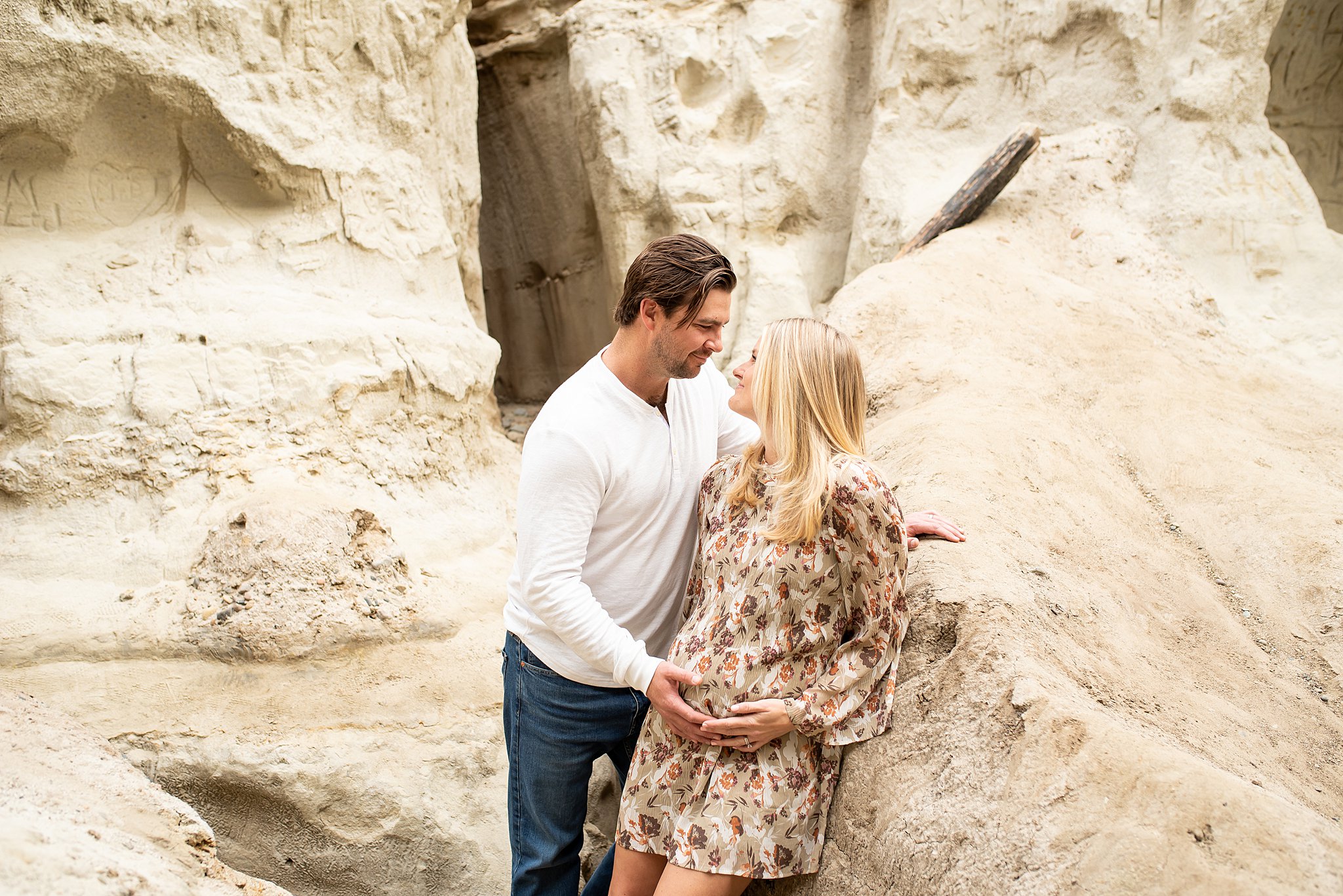 Services
The caring staff offers low-intervention birth, pain management for labor, and the skills for C-section and VBAC deliveries. Hence, no matter what kind of delivery you need, the expert staff can assist you and your family in every way. This center offers care for any kind of birth in a lovely family-friendly setting. 
There are eight private labor and delivery rooms, three C-section delivery rooms, and three midwifery-staffed birth center rooms. The suites are private, so you feel like you are checking into the Four Seasons. There are also 32 private postpartum rooms with foldout beds for family and a playroom for children visiting new siblings. 
The process is entirely custom to your preference in which you choose the music, the position, and movements, as well as taking a well-needed break outside in the sunshine. If you are hungry, you may eat whatever and whenever you like.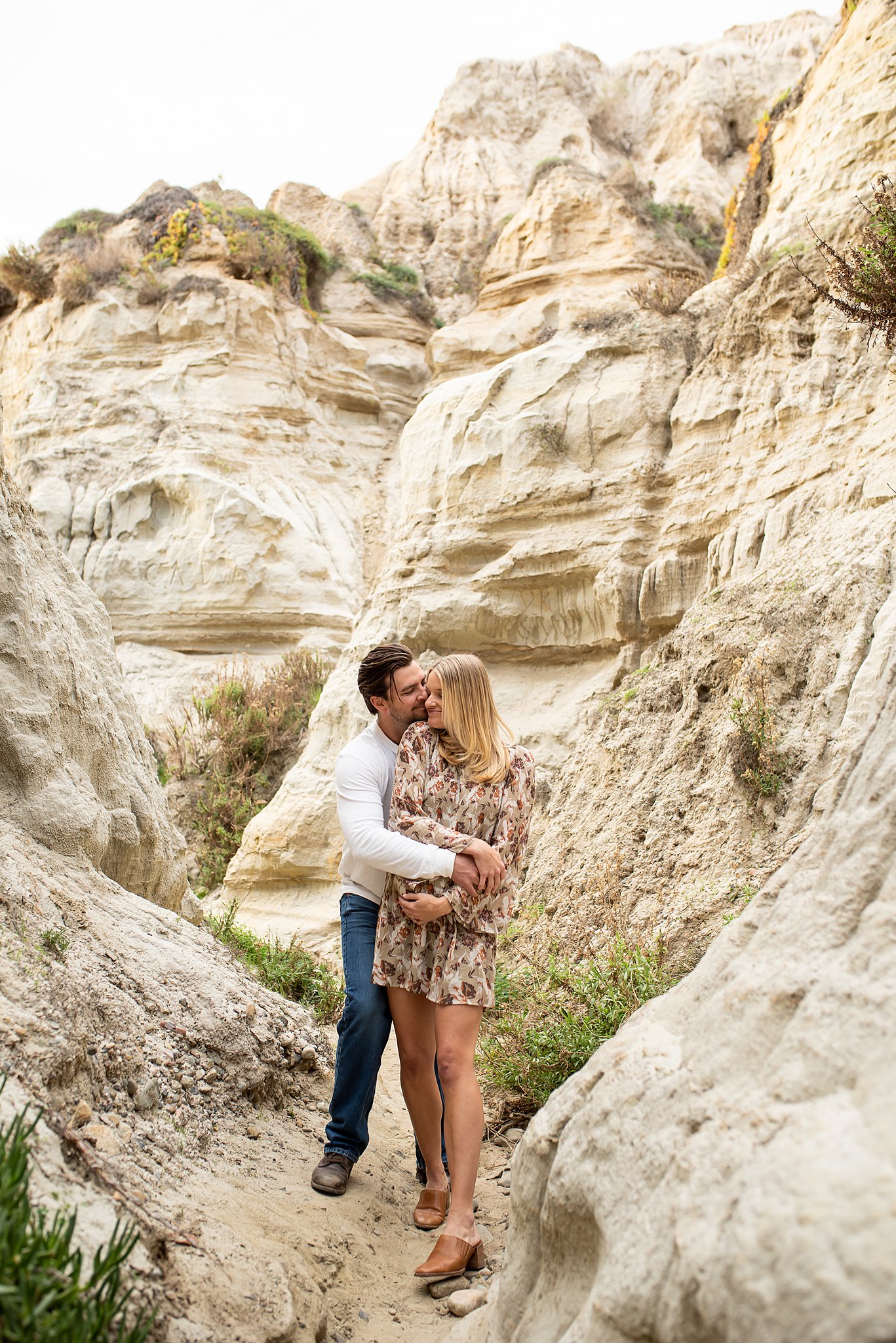 Specialty
The UCSD La Jolla Labor and Delivery also offers medical techniques and approaches, which is a safe and effective way to cope with the intensity of labor. This incredibly trustworthy facility has a family-centered approach. Moreover, they want to ensure that everyone is comfortable and that the entire family is experiencing the magic of childbirth together.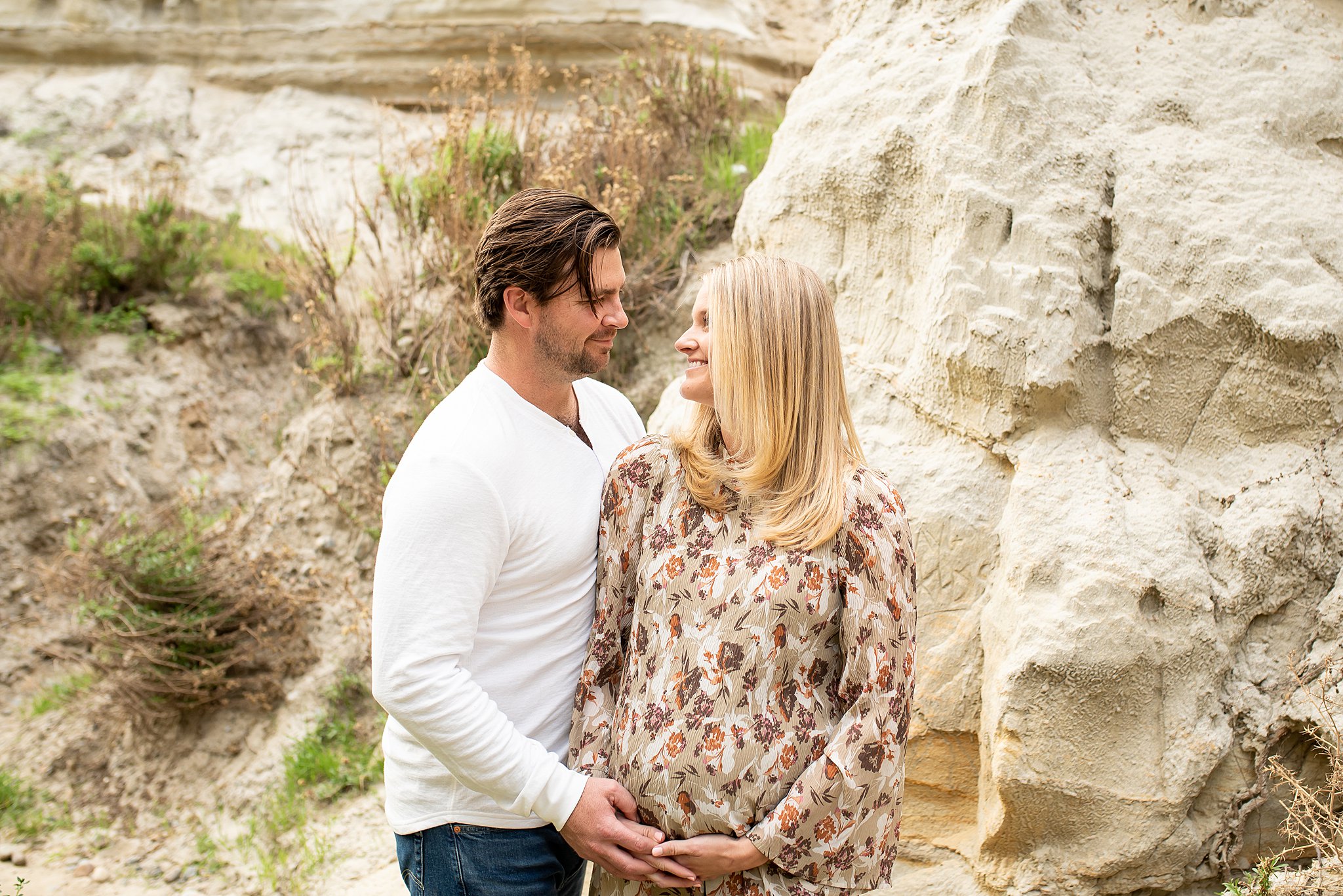 UCSD La Jolla Labor and Delivery
UCSD La Jolla Labor and Delivery will guarantee that you are supported with love, kindness, and respect for all your decisions throughout your pregnancy, labor, and birth to your beautiful new baby.
Finding a team and location you trust to welcome your sweet little one into the world can be a challenge. It is always important to meet them and ensure they are right for you and your family. But the need for trust doesn't end at delivery. Luckily, I love helping La Jolla families navigate this incredible time of their life. So check out the blog links below! But before you go, I would love to chat about your dream photo session!