So many expecting moms are taking back pregnancy, are you? It's so empowering to see the knowledge and access expecting families have access to when they choose a midwife for their precious, intimate, and life-changing adventure. What does it mean to take back pregnancy? It means that you don't view your pregnancy as a condition to be treated but as a completely normal, natural, and unique journey that will change your life. When you choose Beach Cities Midwifery to guide you through your birthing experience, you decide to have more say and be 100% involved in your process. 
About Beach Cities Midwifery
BJ Snell had been a Women's healthcare nurse practitioner since 1977, held a Ph.D. in nursing, was a lactation specialist, and helped establish four Hospital Birthing Centers. She was a compassionate force to reckon with and loved assisting women to achieve their desired birthing experience. In 2000 she founded Beach Cities Midwifery, intending to help growing families have safe, well-informed, empowering pregnancy and birthing experiences. She also strives to listen to each patient as an individual. 
While BJ Snell has sadly passed her legacy for quality care lives on with the same dedication and tenacity as the day it opened. Beach Cities Midwifery and Women's Health Care is a Midwifery lead practice that offers compassionate, comprehensive, and personalized care for women of all ages. While they provide General care for Women's Health, they specialize in pregnancy, birth, and family support once your baby arrives. Their highly educated team works together to provide seamless total care every step of the way. 
Services
The highly skilled and well-trained staff at Beach Cities Midwifery, from the office staff to birthing assistants, specialize in pregnancy and birthing services. They are huge on support and encourage the aid of a doula. Whether you have your own or use theirs for extra support and confidence. Your midwife will maintain regular appointments, schedule necessary labs and screenings, and monitor your journey at every step. 
Pregnancy Care 
Preconception

Prenatal and Childbirth 

After Birth Care 
Birth Services 
Center Birth

Home Birth

Water Birth
Classes
Childbirth Classes 

Breastfeeding Classes

Newborn Classes 
Because your and your baby's health always takes priority, they partner with Obstetricians. So you can have seamless care if you need extra care outside Beach Cities Midwifery's range of healthy pregnancies.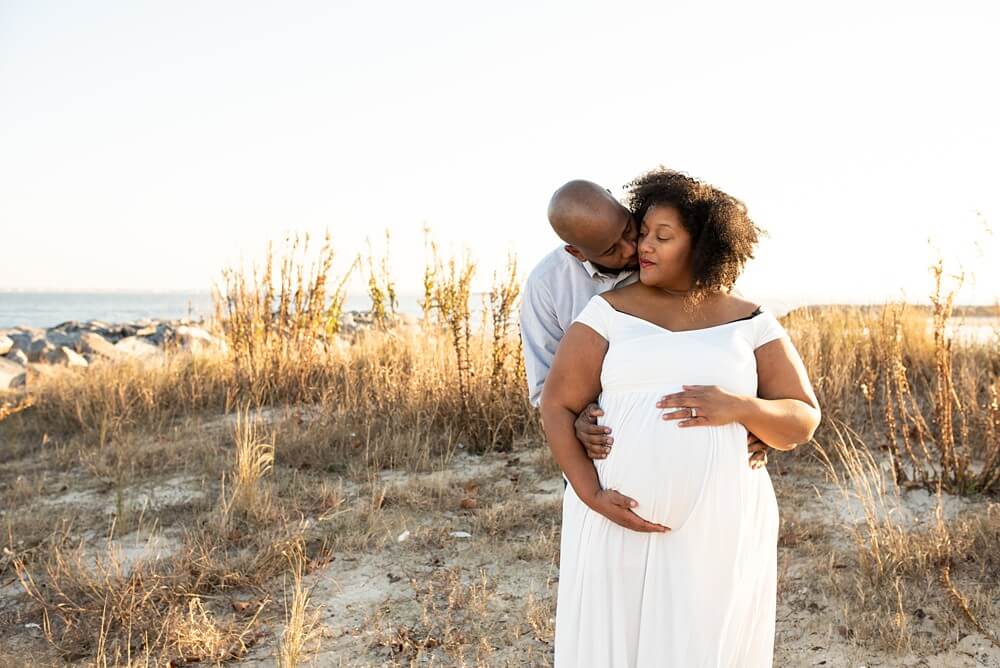 Specialty
Beach Cities Midwifery text immense pride in being Orange County's first and ONLY state-licensed and fully accredited birthing facility. They know by having this backing for their facility, more parents can rest easy and feel even more confident in their birthing choice and experience.  
Beach Cities Midwifery
Take back pregnancy and positive birthing, and have the empowering and joyful experience you long for. Beach Cities Midwifery will guide, educate, monitor, and support your adventure so you can feel confident about your birth and embrace your pregnancy without fear. They offer two locations, Long Beach and Corona, for your Women's Healthcare needs.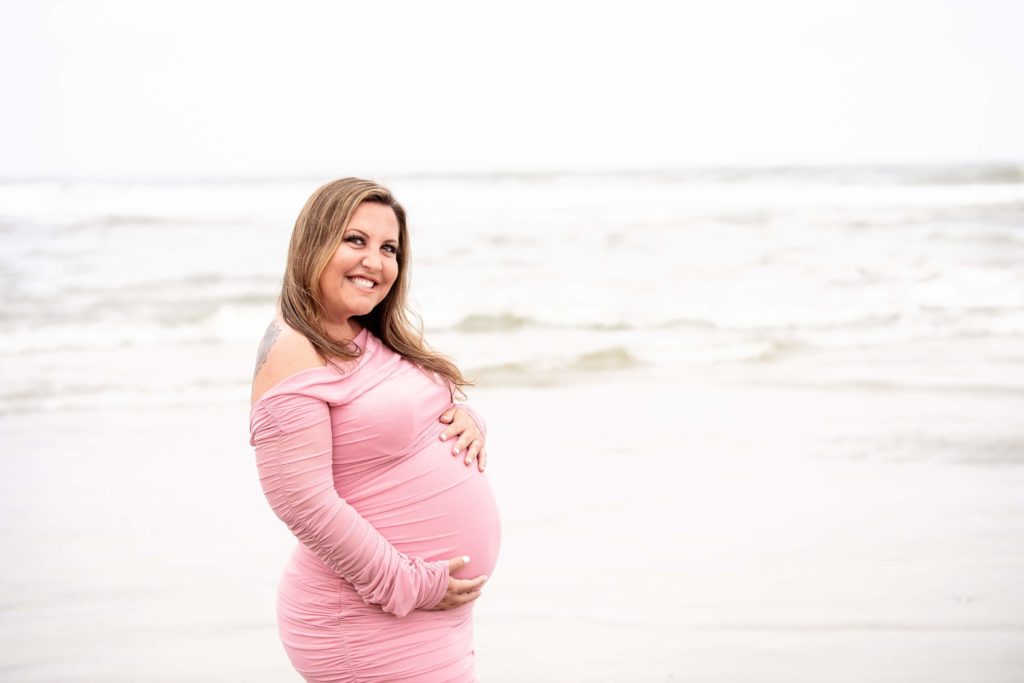 Now that you found an incredible team to support your journey, it's time to find your photographer! I love nothing more than capturing the joy and beauty of moms-to-be. So check out the blog links below for more tips and featured work from my portfolio. Then let's chat about your dream maternity and newborn photos!