Taking your child to get their haircut has the potential to be a nightmare. Kids just don't like to sit still, and being in a bright space with loud sounds can be a sensory overload for some. Thankfully, there are hair salons specifically designed to turn this struggle into a fun experience for both you and your kiddo. If you're tired of risking tantrums every time your child needs a trim, you will positively adore Little Locks La Jolla. This one-of-a-kind salon specializes in making haircuts something your child loves! 
About Little Locks in La Jolla
While going to the salon is often a relaxing experience for adults, it can be notoriously stressful for kids. Little Locks aims to totally transform this. The salon opened in 2002 as a welcoming space where kids could come and have fun before and after their appointment. 
The idea took off, and in 2022, Little Locks opened a second location in Solana Beach. Both locations are decorated with bright colors and fun furniture, making them welcoming spaces for kids. At the same time, the stylists are ready to deliver any style your child could possibly ever want. In this space, it'll be impossible for your child to have a bad time.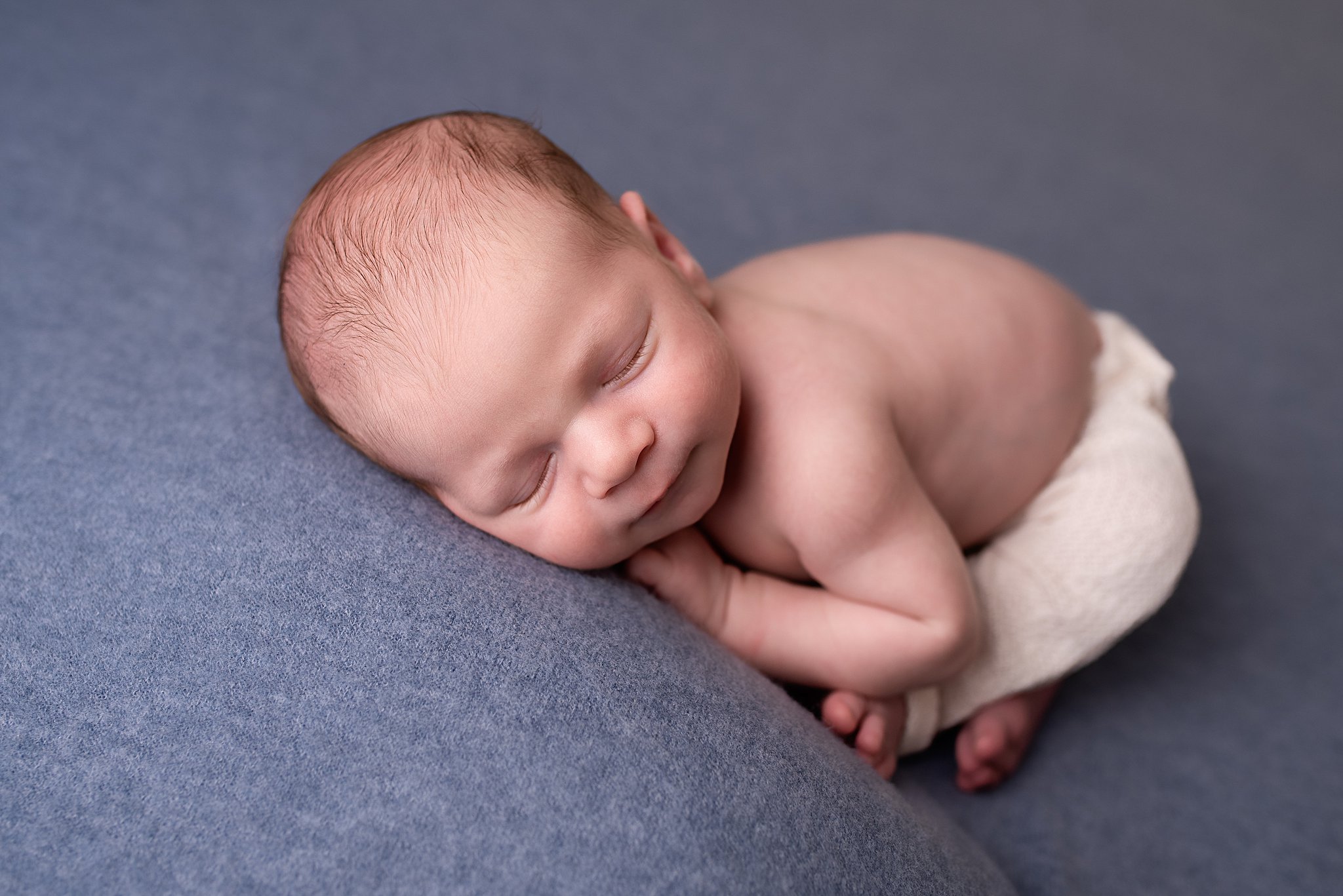 Services
Little Locks is known for delivering modern trends in a colorful environment. When your child arrives, they can sit in a seat shaped like a car or a motorcycle. During your child's appointment, they can watch a movie or play with toys to entertain them. The stylists are all equipped to deliver fantastic cuts while handling excited kiddos. 
They offer services such as layered cuts, bang trims, ear and neck trims, braids, and tangle comb-outs. They use child-safe products to ensure your child isn't inhaling nasty chemicals throughout their cut.
At Little Locks, the stylists understand how hard it can be to care for yourself as a parent and provide adult haircuts while your little one is entertained in the toy boutique. From first haircuts to full family makeovers, Little Locks has you covered!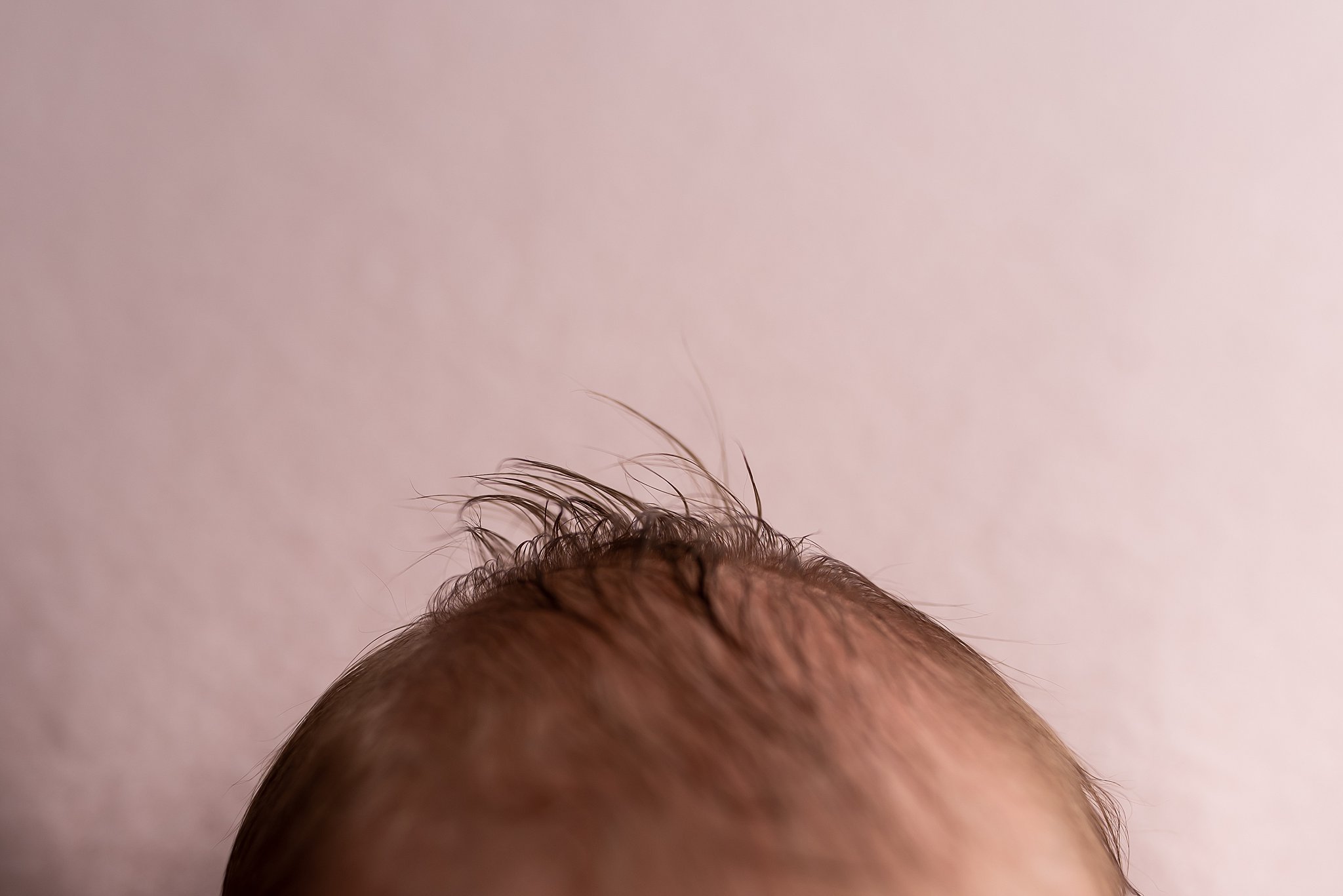 Specialty
While little clients adore the televisions and chairs, the biggest appeal of Little Locks is the attached toy boutique. The shop has train tables in the waiting area your child can play with until it's time for their appointment. 
They sell books, dolls, and Melissa and Doug toys your child will love. Whether you need something new to keep your child entertained throughout their appointment or want a little initiative to get them through the door, their boutique has something for you.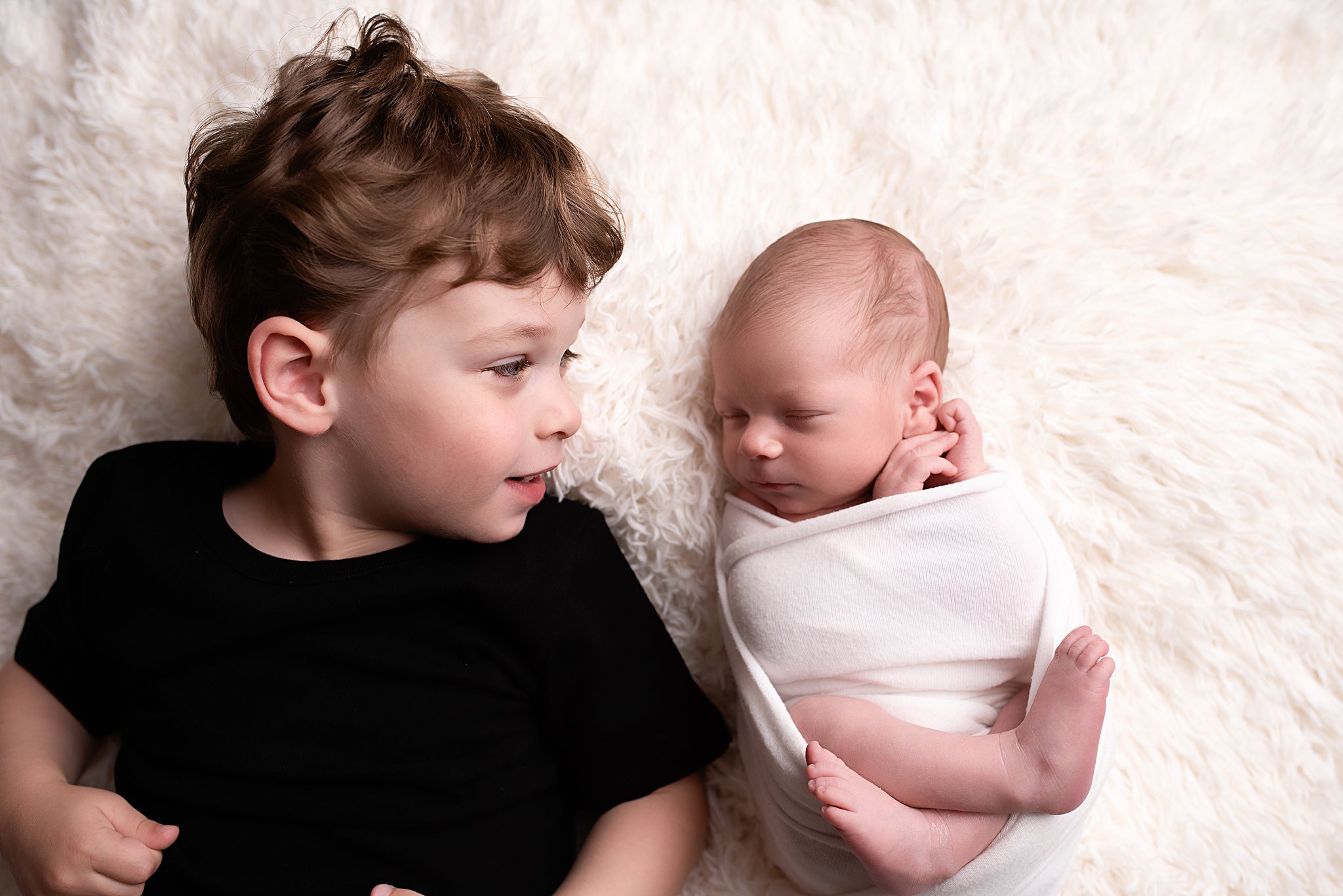 Little Locks La Jolla
Scheduling your child's haircut doesn't have to be a disaster. With Little Locks La Jolla, your child can get a fantastic haircut in an environment catered to keeping them happy.
As a mom myself, I know how major those little milestones in parenthood can be. From first steps to first haircuts, the early years are full of many moments you'll want to remember your whole life. That's where I come in! I'm a family photographer who loves helping you capture all those moments. I would love to connect if you've been looking for someone to help you document these years! Contact me today to find out more.